Lindsborg Recreation
Lindsborg, KS
Welcome to Lindsborg Recreation!
Dedicated to provide quality recreation programs and leisure activities to enhance the quality of life for all citizens in our community.

**Add Lindsborg Recreation Department page on Facebook. This will keep you up to date with Youth and Adult programming, The Lindsborg Swimming Pool, and the Lindsborg Golf Course.


Sunday, Jan. 28th, Feb. 5th, Feb. 12th

Itty Bitty Basketball Clinic
Ages: 4 - 6 Years Old

Friday, February 10th

Soccer Flyers Released

Thursday, March 9th

Soccer Deadline

Week of March 20th

Soccer Practices Begin

Tuesday, March 28th

Youth Baseball, Softball, T-Ball Flyers Released

Saturday, April 1st

Egg Shellabration - Riverside Park (Egg Hunt)

Monday, April 3rd

Lindsborg Golf Course Clubhouse Opens

Monday, April 10th

Summer Brochure Released

Friday, April 21st
Baseball/Softball Deadline
Saturday, April 22nd
Family Series Event 2: 5K Run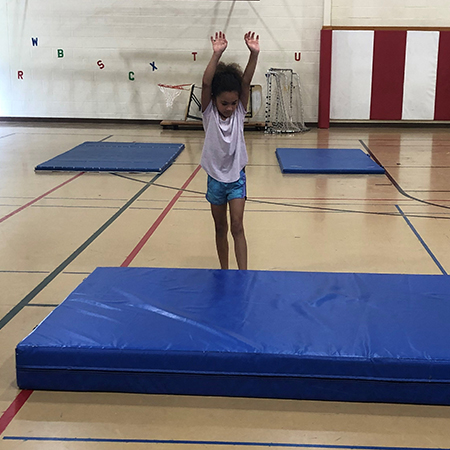 Lindsborg Recreation
In Action!